Online Art Therapy - Private Session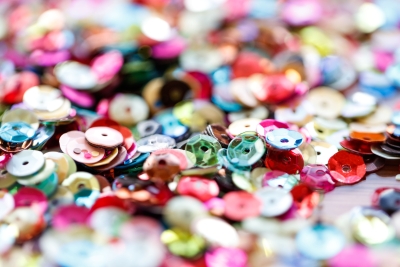 During the Covid-19 pandemic and in the interest of social distancing we are currently offering our Art Therapy services online. Please feel free to contact us if you would like to discuss this online option.
Art Therapy is a form of creative psychotherapy that combines personal expression and psychotherapeutic theories.
Art therapy is beneficial for a wide range of emotional, self-esteem and mental health needs and it is suitable for adults, teens and children.

Prior to commencing Art Therapy it is typical to arrange an initial consultation with us where we can meet to identify the needs and goals of therapy and discuss with you the details of a session.
No previous art experience or skill is required for Art Therapy.