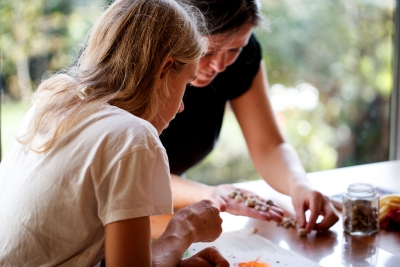 Online Art Therapy Information Session for Parents
Sat 10 am, 13th March 2020
This informative morning discussion will look at the ways in which Art Therapy works, as well the different circumstances where it is beneficial.
You will gain an understanding of how it differs to talk therapy and why and when this difference is a good option.
Art Therapist Roisin Kenny will explain how this style of therapy benefits children of different ages and especially those children living through or following a stressful event.
Benefits of Art Therapy Include:
· Decreased Anxiety
· Emotional Regulation
· Increased Resilience
Testimonial from past client: " ..he thoroughly enjoyed the opportunity to communicate his fears and anxieties, frustrations, pain and emotions. Art Therapy will be a vital part of my son's treatment going forward to promote his positive mental health." Colette, Cork
There will be ample time for discussion and questions and you are welcome to send questions to Roisin in advance of this online event.
Spaces Limited - Booking Essential.
If you wish to join us please register and your zoom link with be sent to you by email.
Thank you!