Art Therapy - MA Art Therapy Student Session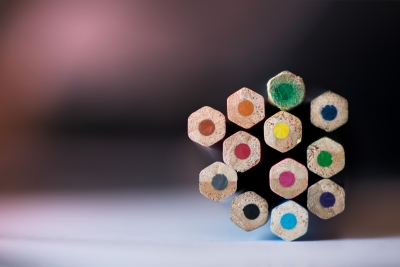 At Mind Body Ireland we provide discounted Art Therapy sessions for students enrolled on the CIT MA Art Therapy course.


In light of Covid-19 guidelines these sessions are also now available online.

To avail of this online offer please feel free to make contact with us and we can discuss how this online service may meet your needs.