Children's Group Art Therapy for Emotional Regulation (ages 9 - 11)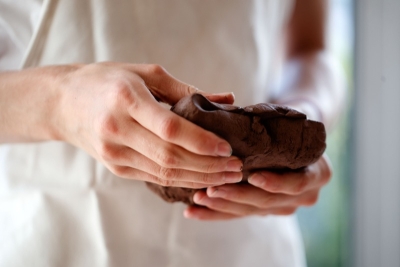 8 Week Course Commencing September 30th 2019, Cork City.
Mondays: 15:15 - 16:30
This course of Art Therapy offers your child an opportunity to express their inner world.
Often a child won't have the words to verbally express emotions and so Art Therapy provides them with a gentle encouraging environment to explore visually these complex themes.
In addition to supporting the emotional and mental health of each child the therapeutic focus is on:
Authentic expression and communication
Inner-resourcing
Resilience
Peer support
Each session will provide your child with emotional-regulation and mindfulness techniques to empower their own self-confidence and self-care.
This course is faciltated by Registered Art Therapist and Mindfulness teacher Róisín Kenny MA ATh.
Pre assessment is required for registration on group therapy courses.
**In advance of admission to this course a 60 minute assessment is required. The parent(s) /guardian(s) will have an opportunity to meet and speak with the Art Therapist and also the child will have an opportunity to partake in a creative assessment process. This assessment consultation is not included in the course price.