Child Art Therapy Package - Includes One Parental Consultation & Six Art Therapy Sessions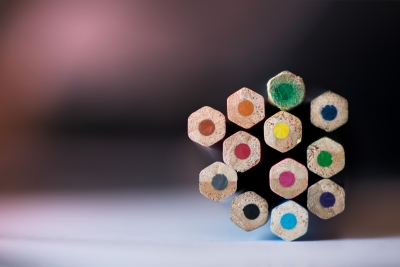 This Art Therapy package includes an initial parental consultation and six Art Therapy sessions ( one-to-one format) with a child or teen under 18 years of age.
This package may also be used in instances when a parental support session is recommended alongside a block of six sessions with a child.
Support sessions enable the parent(s) and therapist to discuss at greater depth the progress of the child in relation to the family dynamic as a whole. Psychoeducational tools can be provided to the parents to best equip them in supporting their child's emotional regulation and therapeutic journey.