Art Therapy - Private Session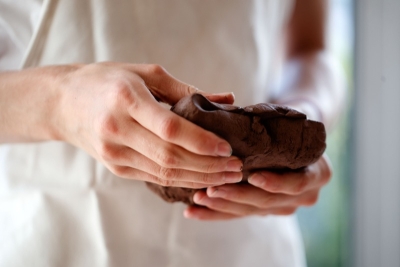 If you or someone you know is interested in attending an Art Therapy session, the first step is to make an enquiry about an assessment or speak to us via our contact page.
During an assessment, the client has an opportunity to meet with Art Therapist Róisín Kenny and experience an introduction into the Art Therapy process.
Following either an assessment or a parents consultation, if you would like to book a single stand alone session you can register through the link below.