Art Therapy - Parent and Child Introduction Session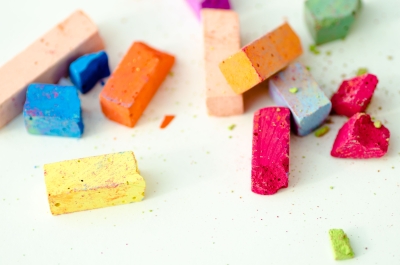 At the outset of the Art Therapy journey we hold Introduction Sessions for the parent and child. This follows the Parental Consultation session.
It offers an opportunity for the child to meet with the therapist, see the space, maybe engage in the art process and importantly ask any questions that they might have.
This also provides a space to discuss in an age appropriate manner how Art Therapy might be of benefit to the needs of the child in question.
This step in the journey enables the child to feel safe, valued and on board with the Art Therapy process.