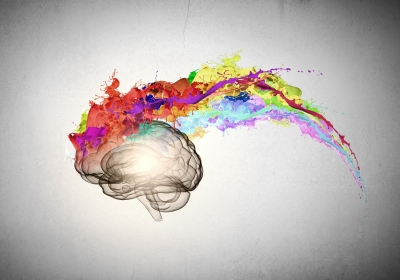 Wednesday Afternoon - 10 Week Course
Registration is through Douglas Community School's Adult Education Office. TEL: 021 429 4208
Mindfulness practices provide us with ways to manage our thoughts and our emotions.
This is what makes mindfulness an excellent way to manage stressful times in our lives. You can regain control of the present moment, whilst calming both the mind and the body.
Mindfulness meditation often involves seated or walking meditations but if these feel daunting or difficult to bring into daily life, there are other options such as mindfulness based creativity.
This course teaches established mindfulness practices, the application of which is encouraged during a wide range of creative practices. The fusion of mindfulness and creative practices can help manage chronic stress, exam stress and sleeping problems.
Essentially this course provides an opportunity to bring another form of self-care to your life, one which harnesses the benefits of present moment awareness and personal expression.
No prior experience of art making is required in order to participate. The focus is more on how you feel as you make the art, as opposed to the aesthetic quality of the final product.
We look forward to answering any questions that you might have regarding the content of the course.
Bookings are being taken by Douglas Community School's Adult Education Department.