Art Therapy Initial / Parental Consultation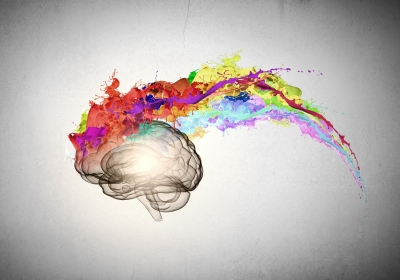 If you or someone you know is interested in attending an Art Therapy, the first step is to book an assessment.
During an assessment, the client has an opportunity to meet with Art Therapist Róisín Kenny and experience an introduction into the Art Therapy process.
In the case of underage clients the assessment is conducted with the parent(s) /gaurdian(s) and following this the child or teen attends for an Introduction Session with their parent/(s) where they can meet the therapist, ask any questions and maybe engage in the Art Therapy process.
Finding a therapist that you connect well with is an important step, so you will be encouraged to ask questions that you might have and to assess how the over all session feels for you.
If both parties are happy to continue then further administrative details are discussed, such as;
times and dates
duration of therapy
price
cancellation policy
confidentialy policy
parental consent
We look forward to hearing from you and answering any of your questions.