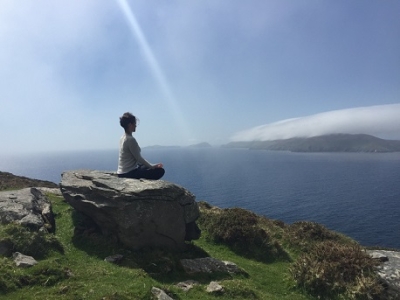 Join us for a Mindful May and take gentle steps towards reducing stress.
Every Wednesday and Friday morning at 8.30am we will be offering and guiding a Mindfulness session of 15 minutes duration.
Every week we will be introducing a new concept and new skills which can be used on and off the meditation cushion.
We will be also setting reflections for you to consider week to week. These help you connect your meditation practice with your daily life.
Each week the sessions will be recorded and sent to you at the end of the week. You will have access to these videos for an extra month following the course!
Benefits of Mindfulness include:
Lower reactivity to stress
Improved brain function
Improved focus
Increase empathy and compassion to self and others
If you would like to join us for this programme you can register below and recieve your initial welcome video and zoom links.
Any questions please let us know!