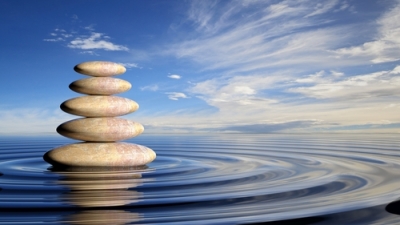 Mindfulness Meditation ~ One to One training.
Available to suit your personal Schedule
Create space in your life to tend to your over-all wellbeing with guided meditation sessions.
These sessions will teach you how to break the stress cycle and manage conditions such as anxiety, burn-out and chronic stress.
Through discussions about the Human Stress Response and how stress impacts you physically, emotionally and cognitively, you will see how meditation can be an important tool used for calming your mind and body.
Over time the skills and practices that are cultivated through meditation can help reduce reactivity and encourage calmer responses in moments of stress.
These sessions teach formal techniques which you will be encouraged to insert into your daily life, your interactions with others and with yourself.
Please note these sessions can be booked at a number of different locations including your home (distance dependant) or online, so feel free to discuss with us what might work best for you.