Art Therapy - Parental Psychoeducation Session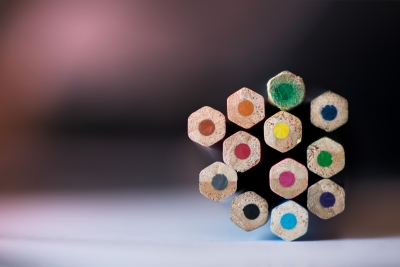 We offer parents and gaurdians the opportunity to join us for a psycheducation session on mental health.
These sessions can take part in advance of a child starting therapy or they can occur alongside a child's therapeutic journey.
The aim of these sessions is to give tools to the parents / gaurdians that can help them manage challenges that may be arrising at home.
We provide a scientific framework which encompasses the neurobiology of mental health and wellbeing. We believe this is a gentle and non-judgemental lens through which to learn about emotional dysregulation, challenging behavior and building a sense of safety for the child.
Please feel free to contact us to see if this service might be of benefit to you and your circumstances.