Art Therapy - Psychoeducation Session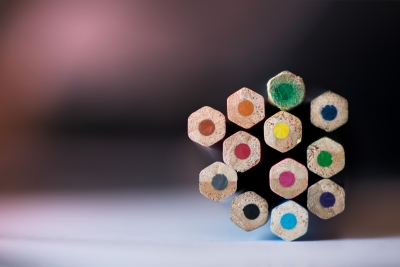 We offer those interested in learning more about their emotional regulation the opportunity to join us for a psycheducation session on mental health.
These sessions can be stand alone sessions outside of a therapeutic journey.
The aim of these sessions is to give tools to the participant that can help them manage challenges that may be arrising for them personally or equally to understand challenges that may be arrising for loved ones.
We provide a scientific framework which encompasses the neurobiology of mental health and wellbeing. We believe this is a gentle and non-judgemental lens through which to learn about emotional dysregulation, challenging behavior and how to build a sense of safety.
Please feel free to contact us to see if this service might be of benefit to you and your circumstances.